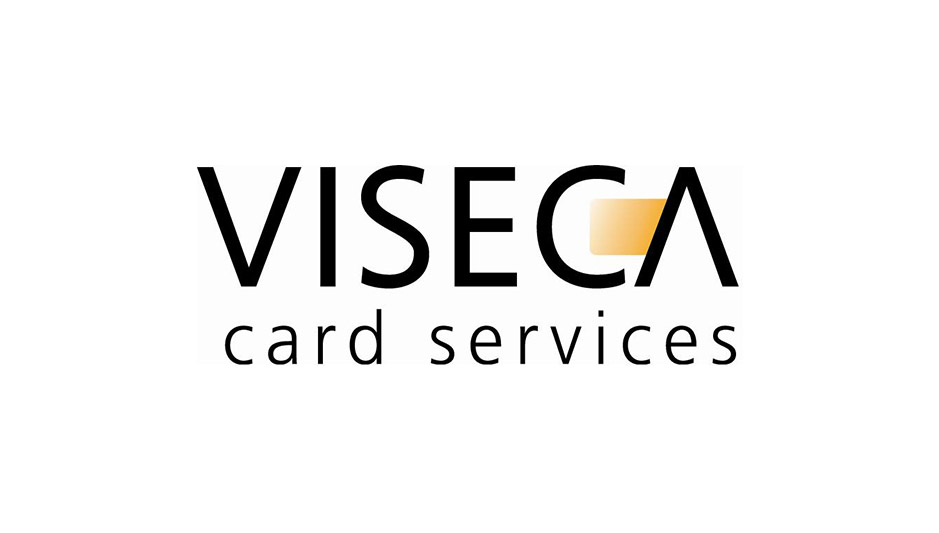 Secure exciting discounts now with Mastercard®!
Only one thing helps with wanderlust: dreaming, planning and booking!
Mastercard cardholders can also benefit twice at once! Pay on Booking.com using a Mastercard during the offer period and receive credit on the site.
Take advantage of this unbeatable offer between 13 November and 31 December and start dreaming of your next trip.