No ticket? No coins? No time? No problem.
Enter your Mastercard® in the FAIRTIQ app now, travel, and with a bit of luck you can win 1 of 52 unforgettable experiences!
Thanks to Mastercard and FAIRTIQ, get from point A to B without the hassle of coins or queues.
Founded in 2016, the Swiss start-up FAIRTIQ has joined regional transport companies on a mission: to make buying public transport tickets easier. After all, no one wants the hassle of queuing to buy a ticket – but everyone wants to travel as easily as possible.
To start, simply swipe right in the FAIRTIQ app – the journey automatically continues in the app, even when you change between trains, buses, trams and boats. Once you arrive at your destination, just swipe the "Stop" button left. Done!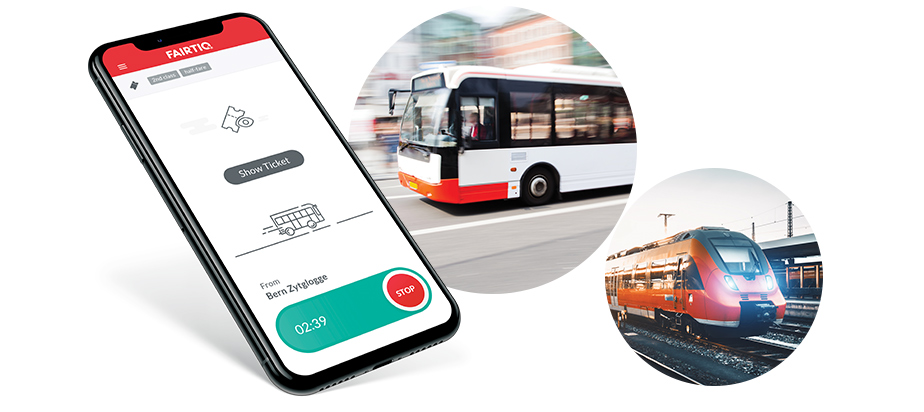 What makes FAIRTIQ the simplest ticket?

No need to enter start or end station. FAIRTIQ automatically issues the ticket for the route travelled. No more confusion over tariff zones. At the same time, FAIRTIQ ensures that you always have your ticket ready to show.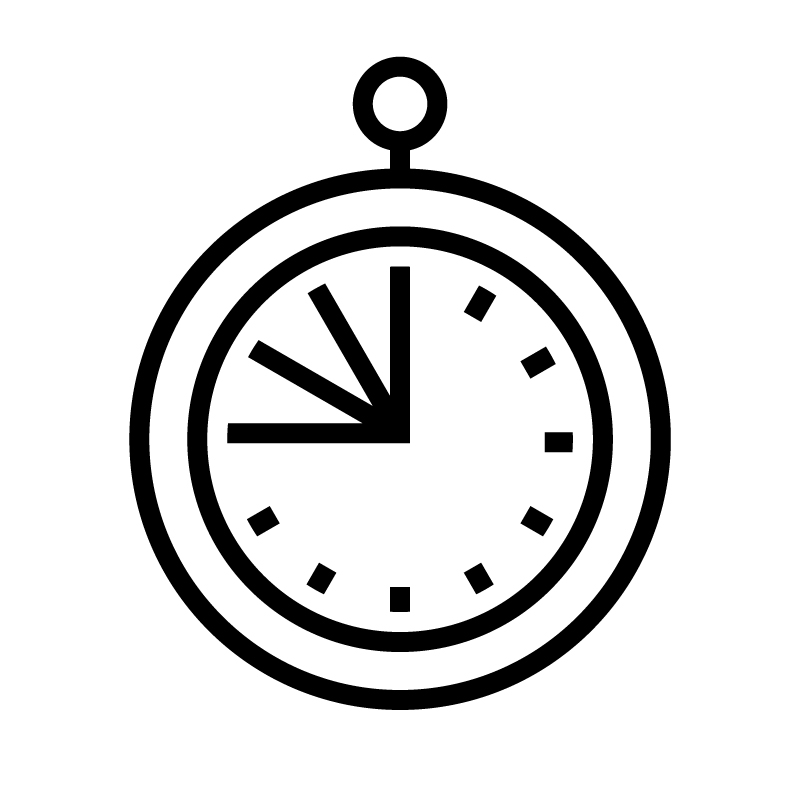 Buying a ticket has never been so quick and easy. Just start and end the journey in the app – done! Never again need you queue for the ticket machine or desperately search for the right change.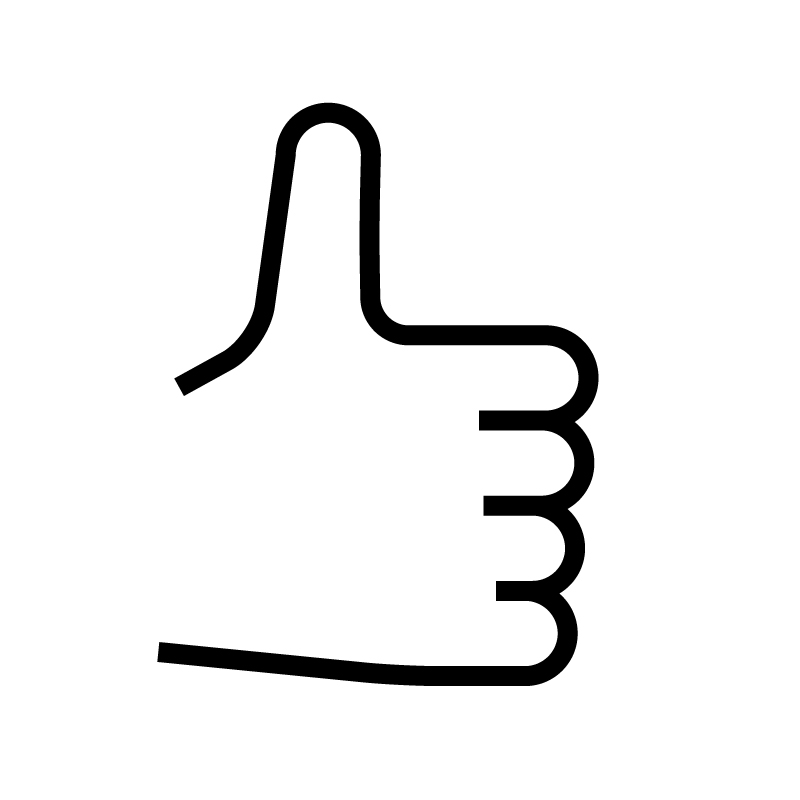 You are always charged for the cheapest ticket for the route travelled. If your journeys over the course of a day exceed the cost of a day pass, the cheaper day pass rate is charged automatically. Simply fair!